Russia insists on Bout serving prison time in home country - Russian Deputy Foreign Minister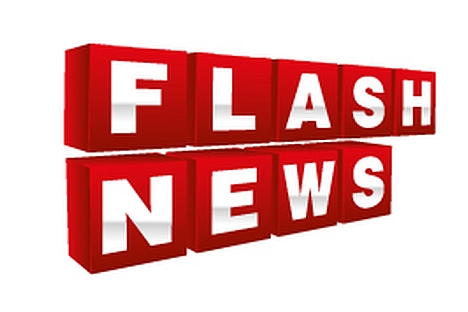 Conditions of the U.S. confinement of Russian businessman Viktor Bout are a factor affecting Moscow-Washington relations and Russia will insist on his transfer to a prison in his home country, Russian Deputy Foreign Minister Sergei Ryabkov said.
The Bout situation in the U.S. prison creates "a rather heated atmosphere in dialogue with the United States," he told a press conference in Moscow on Tuesday.
"He is being kept in a block for very dangerous criminals. We think this is totally unfounded. His communication with the outside world, including his wife Alla, is limited. We also have questions about the possibility of additional nourishment and certain medical attendance problems, which require immediate resolution," the diplomat said.
"Until the appeal procedures are over, and this is the way U.S. instances are processing the Bout case now, the United States refuses to discuss the possibility to apply the convention mechanism transfer of convicts. We respect this procedure but it does not override our determination to move on and achieve the transfer of Bout for serving his prison time in Russia in line with the provisions of the aforesaid convention," Ryabkov stressed.
All rights reserved by Rossiyskaya Gazeta.