Almost 50 parties can participate in elections in Russia - Central Election Commission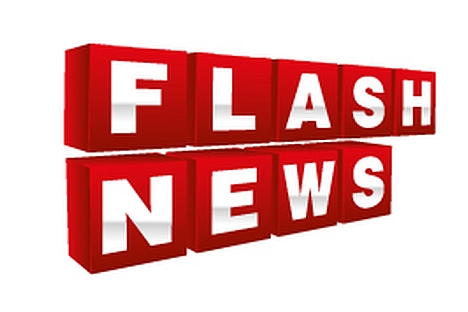 According to the latest data, 47 out of 71 registered political parties can participate in elections, Central Election Commission Deputy Chairman Leonid Ivlev said.
"As of now, 47 parties can participate in elections. A total of 71 parties are registered," Ivlev said on Wednesday at a presentation of "Russian Political Parties. 2013" book.
Ivlev said that the period of scheduling regional elections would begin on May 30.
"Elections will be scheduled starting tomorrow - to the governmental bodies between May 30 and June 9 and to local government bodies between June 9 and June 19," the official said.
The single voting day will be Sept. 8 and the regions are to officially declare relevant elections so that the election campaign could begin.
All rights reserved by Rossiyskaya Gazeta.