Court recognizes second NGO in Russia as foreign agent - human rights activists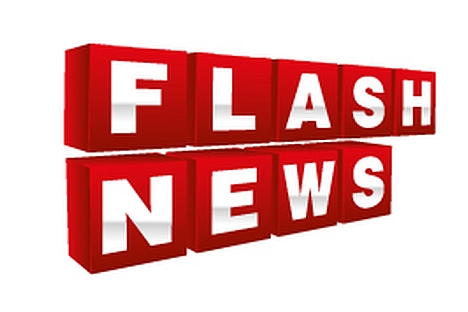 A Kostroma justice of peace has passed the ruling recognizing the Kostroma Center Supporting Public Initiatives as a foreign agent, Agora human rights organization said in a statement.
The Center was found guilty of "violating the procedure of non-governmental organization's (NGO) activities serving as a foreign agent" under the Administrative Code and was sentenced to a 300,000-ruble fine, the statement said.
"Thus, the NGO in Kostroma has become the second organization in Russia after Golos Association recognized as a foreign agent by court," the statement said.
The statement said that the key reason for a Kostroma prosecutor's complaint was the round table "Reset of Reset: Where are the Russian-U.S. Relations Going?" organized and held by the NGO's Chairman Nikolai Sorokin on Feb. 28. According to the prosecutor, U.S. Deputy Minister Counselor for Political Affairs in Russia, Howard Solomon, spoke at the round table.
The prosecutor said that the Kostroma NGO "regularly receives financing from foreign sources, from the U.S. included" in 2001-2013.
Lawyer and Agora's legal analyst, Ramil Akhmetgaliyev, representing the Kostroma Center Supporting Public Initiatives, said that this ruling would be appealed.
"The prosecutor's office accused the Center of not registering as an NGO acting as a foreign agent. The Center did not receive foreign financing after the law on NGOs-foreign agents came into effect and the law is not retroactive," Akhmetgaliyev said in court.
The lawyer said that the Center was not involved in political activities, did not organize election monitoring, did not organize and hold a working visit of the U.S. embassy's official delegation and was not involved in activities aimed at changing the state politics.
All rights reserved by Rossiyskaya Gazeta.