EU decision on Syria does not help prepare Geneva-2 forum - Russia's EU permanent envoy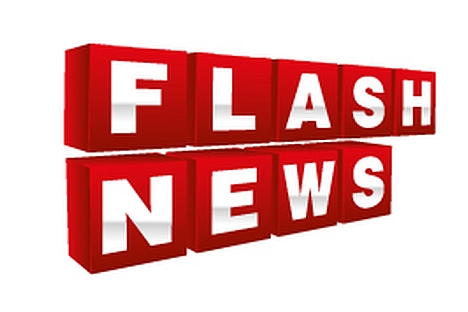 The EU failure to extend the embargo on arms supplies to Syria on Monday, which actually gave the green light to certain EU countries to arm the Syrian opposition, does not help create a favorable atmosphere for an international conference on Syria pending in Geneva, Russian Permanent Representative to the European Union Vladimir Chizhov said.
He admitted at a press conference on Tuesday night that "preparations for the Geneva-2 conference initiated by Russia and the United States were progressing with great difficulty. The atypical failure of EU countries to reach a consensus has a bad effect on the EU international image. What happened yesterday night, actually, what did not happen, would naturally be discussed at the Russia-EU Yekaterinburg summit on June 3-4."
He also recalled that neither London nor Paris had declared an intention to begin arms deliveries to the opponents of Bashar al-Assad.
"The decision made in Brussels yesterday has so far had a mostly political effect, and it is rather negative," Chizhov said.
"From the practical point of view, I do not see how suppliers of armaments to the Syrian opposition can monitor their usage. I can understand the wish to reinforce the so-called moderate opposition. But life is harsher than that. We can already see that the most powerful part of the opposition comprises extremist forces, including organizations branded terrorist by the United States and other countries."
All rights reserved by Rossiyskaya Gazeta.