Moscow believes Gulf countries backed by West hindering Syria conference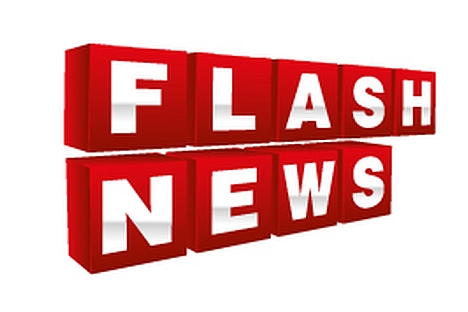 Moscow believes that some Persian Gulf countries supported by the United States and other Western countries are hampering the convention of a new international conference on Syria, Kommersant reported in its Wednesday issue.
"The position and provocations [by Persian Gulf countries] are possibly the main factor complicating the convention of the conference," Kommersant cited a source close to the Russian delegation at negotiations in Paris, where Russian Foreign Minister Sergei Lavrov and U.S. Secretary of State John Kerry met on Tuesday.
"If the conference does not take place or fails, foreign players seeking the change of the regime in Syria will put all the blame for this on Russia so as to justify possible actions behind its back, which means behind the UN Security Council's back. This is why it is so important for us to prevent actions that could be detrimental to our efforts," the source said.
Moscow sees the draft resolutions putting all the blame for bloodshed in Syria on Bashar al-Assad's regime and the EU decision to lift the embargo on shipment of arms to the insurgentsas as steps aimed at thwarting the conference, according to the newspaper.
Moscow is convinced that "Persian Gulf countries stand behind all this, and the United States and other Western countries are conniving at this for some reason," the Kommersant source said.
"It looks like the tail wagging the dog," the source said.
Moscow will insist on verifying information coming from Damascus that the recent seizure of UN employees in the Golan Heights as hostages by opposition groups could have been inspired by Qatar, he said.
Despite efforts by Lavrov and Kerry, prospects for convening an international conference on Syria look quite dim, Kommersant said.
Lavrov told Kommersant on Tuesday, "We should find where we stand: Either we want a conference, and then there should be no steps essentially aimed at thwarting this idea, or, if we are obsessed with these steps, we should not talk about a conference."
All rights reserved by Rossiyskaya Gazeta.