Moscow City Court and human rights activists debate on Pussy Riot sentence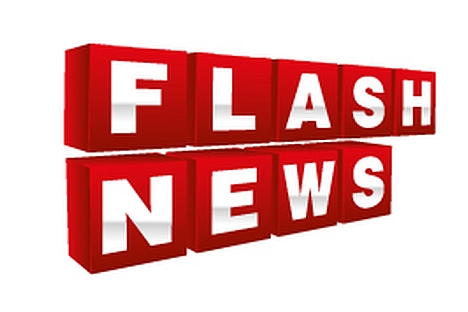 The sentence passed on Pussy Riot punk band members is lawful, Moscow City Court Chairperson Olga Yegorova said.
"This is a lawful decision. There is nothing illegal about it," the Moscow City Court chairperson said.
The Moscow City Court Presidium has heard the supervisory appeal of the convicts' defense and found the sentence lawful, she told reporters in Moscow on Wednesday.
When asked about a possible political flavor to the Pussy Riot case, Yegorova said, "I have studied this case attentively. There are no politics; they are just hooligans."
Earlier lawyer of Pussy Riot punk band members, Irina Khrunova, appealed their sentences in the Russian Supreme Court. Khrunova told that the ruling of the Moscow City Court Presidium was predictable.
"We considered all of the ways and of course this one included. We will file a complaint with the Russian Supreme Court," Khrunova said.
She added that unlike the Moscow City Court chairman, she was certain that the sentence was illegal and groundless.
"I cannot comment on the actions or words of the Moscow City Court chairman; however, I will continue fighting against the injustice," the lawyer said.
Likewise, Russia's oldest human rights activist, head of the Moscow Helsinki Group Lyudmila Alexeyeva does not agree with the opinion of Moscow City Court.
"Of course, this is a political case," Alexeyeva told Interfax."There was nothing to put them in jail for. The convicts have young children and even if a prison sentence is assigned, then it is postponed until a child reaches a certain age. It did not happen in this case."
Alexeyeva has said that the maximum punishment Pussy Riot members deserved was an administrative offense.
Pussy Riot singers wearing masks staged a "punk prayer" at the Christ the Savior Cathedral in Moscow last year. The action caused a public outcry. Three band members - Nadezhda Tolokonnikova, Yekaterina Samutsevich and Maria Alyokhina - were detained on hooliganism charges.
The court sentenced the three singers to two years in a general penitentiary. Later on the Moscow City Court upheld the sentence on Tolokonnikova and Alyokhina and ordered a suspended sentence for Samutsevich. The defense filed supervisory appeals on March 5, 2013, but the court declined them.
The Pussy Riot lawyers asked the Moscow City Court chairperson on April 17 to declare the conviction null and void.
All rights reserved by Rossiyskaya Gazeta.