New Economic School head Guriyev questioned on Yukos - Investigative Committee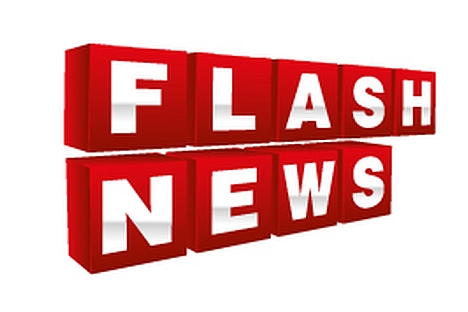 The Russian Investigative Committee has confirmed that New Economic School (NES) head and Russia's prominent economist Sergei Guriyev was questioned regarding the criminal case on the Yukos oil company some time ago.
Asked by Interfax to comment on this information, the Investigative Committee press service said, "It is true that Sergei Guriyev was summoned to the Investigative Committee to be questioned on the so-called Yukos case."
It said the questioning took place about a month ago. The committee declined further comments.
Vedomosti reported on Wednesday that Guriyev could resign from a number of offices.
"He has faced pressure on the part of the authorities after publicly supporting Alexei Navalny," Vedomosti said.
At the same time, a law enforcement source told Interfax that Guriyev is not figuring in any criminal cases so far.
Sberbank reported earlier that Guriyev, a member of the Sberbank Supervisory Board, had submitted a request on removing his candidacy, for personal reasons, from the list of candidates in elections to the bank's Supervisory Board at an annual shareholder meeting on May 31.
Two sources familiar with the situation told Interfax that Guriyev had also resigned as NES head. Guriyev himself declined comments.
Meanwhile, according to the New Economic School's press service, Guriyev is officially on vacation at the moment and formally remains head of the univesrity.
Guriyev is a member of the expert council under the Russian government and a member of the personnel policy council under the Moscow City Hall. The Presidential Human Rights Council earlier engaged Guriyev as an expert on the second criminal case concerning Yukos. Following his own analysis, Guriyev said former Yukos head Mikhail Khodorkovsky had been convicted unlawfully.
All rights reserved by Rossiyskaya Gazeta.