Supreme Court to hear appeal against Yukos second sentence on Aug 6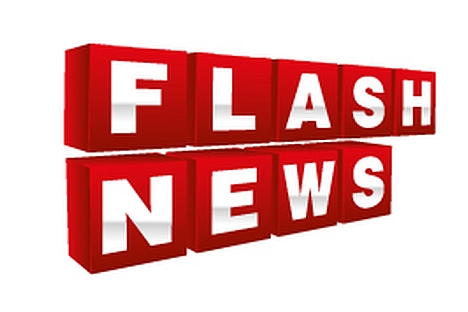 The Russian Supreme Court has scheduled for early August a hearing of the appeal against the second sentence on former Yukos executives Mikhail Khodorkovsky and Platon Lebedev.
"The appeal hearing has been scheduled for August 6," a Supreme Court representative told Interfax.
The court will scrutinize appeals of the defense and resolutions of the first and other court instances.
"We learned about the hearing date just recently, so Khodorkovsky and Lebedev are unaware of it so far. They will be informed and decide whether to participate in the process in person or not," Khodorkovsky's lawyer Vadim Klyuvgant told Interfax. "If the request for personal attendance is made, the court will decide how to do it: either in a videoconference or in some other form."
Khodorkovsky will have spent about ten years in jail by the time of the hearing. There are 14.5 months of his prison time left. Lebedev has served slightly more than ten years. He has yet to serve a bit less than 11 months.
At same time, the Russian Supreme Court said that the punishment imposed by two sentences against Khodorkovsky and Lebedev by the Moscow City Court Presidium was not decreased enough.
"The Moscow City Court Presidium did not resolve the issue of easing the punishment of M. Khodorkovsky and P. Lebedev under this article amid the charge changes by decreasing the sum of legalized money acquired through a crime, which can not be called well-founded," a Supreme Court judge said.
All rights reserved by Rossiyskaya Gazeta.