Adoption of Russian children by foreign families down 70 percent in five years - Astakhov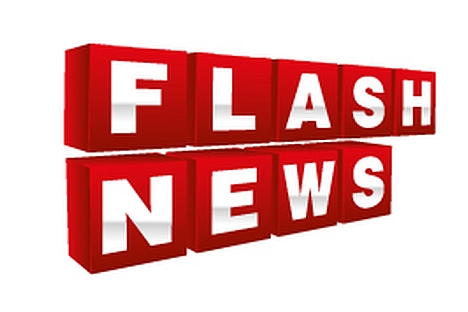 The number of Russian orphans adopted by foreign families has dipped by 70 percent in the past five years, Russian Children's Rights Ombudsman Pavel Astakhov said.
"The number of children adopted by foreign families has declined; the decline has been rather significant. Even before January 1, 2013 [when the Dima Yakovlev law entered into force] the number of such children had reduced by almost 70 percent in the past five years," he told a press conference on Thursday.
There is an opposite trend: the number of Russian adoptive families is on the rise, although the growth is slow, he said.
"The rate of adoptions is growing slowly but surely," the ombudsman uttered.
He also said that the size of the state database of children needing state support had lessened in the past half decade.
"There were 184,000 such children in 2008 and the state databank contains 120,000 children's names now. There has been a 30 percent decline," Astakhov said.
All rights reserved by Rossiyskaya Gazeta.