FSB warns of extremists, agents within illegal immigrant community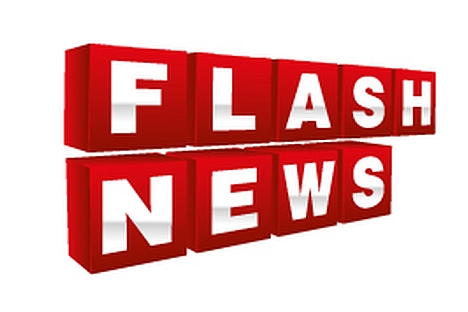 The Russian Federal Security Service is taking measures to prevent illegal immigration and is analyzing the threats posed by it, Alexander Roshchupkin, FSB deputy chief in charge of the department coordinating analysis of FSB counterintelligence work, said.
"We have reliably established that certain forces inside illegal immigrants are engaged in subversive and intelligence activities against Russia, settling down as immigrants in order to conduct subversive and terrorist activities," he said in the Federation Council on Thursday.
This work has helped expose foreign special service operatives, who worked on Russian territory, including in the North Caucasus, he said.
Illegal immigrant is acting as an "extra lever in destabilizing the situation inside our country," according to him.
The flow of illegal immigrants residing in Russia triggers isolating processes in the country, Roshchupkin said.
"Different "Chinatowns" appear where immigrants live in isolation in accordance with their own traditions and their rules. It poses a threat as well," he said.
There is a whole clandestine industry that capitalizes on illegal immigration and its representatives handle flows of immigrants heading to Europe through Russia, according to Roshchupkin.
"Illegal immigration poses a whole range of serious threats to the state's security as the borders are transparent today and criminal groups take advantage of gaps in legislation," the official said.
First and foremost, there is a question about the actual number of immigrants living in Russia.
"We are supposed to request information about immigrants from regional border guard divisions, but no one can say exactly how many of them actually live here, who has arrived and who has left. It is a very serious problem," Roshchupkin said.
At the same time, the Federal Security Service fears that the Syrian conflict and the "Arab Spring" might fuel the illegal migration of terrorists.
"This is a security threat we are monitoring," Roshchupkin said.
All rights reserved by Rossiyskaya Gazeta.