Kremlin human rights chief defends experts in Yukos case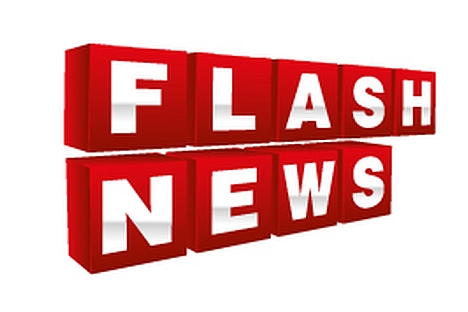 Russian economist Sergei Guriyev and other experts invited to prepare a conclusion on the Yukos case for the Presidential Human Rights Council did not do anything illegal, the council's head Mikhail Fedotov told Interfax.
"I do not see anything unlawful in the work done by Guriyev and the other experts invited by us to conduct a public and scientific examination of [former Yukos CEO Mikhail] Khodorkovsky's case," Fedotov said.
"I my opinion, they are not guilty of anything. They did their work honesty and professionally and expressed their opinion. It is unconceivable to portray it as a form of pressure on law enforcement agencies, the investigation and court because the examination results were made public after the verdict came into force," he said.
Three experts who worked on this report - Sergei Guriyev, Mikhail Subbotin and Astamur Tedeyev - were summoned by investigators for questioning, he said.
"I know that he [Guriyev] was actually summoned to the Investigative Committee for questioning as part of the so-called experts' case. But, as far as I know, no complaints were made about him personally," Fedotov said.
Fedotov said that he had already addressed the president over the matter.
"I know that the president is aware of the situation. I also know that the president has always stressed that he cannot interfere in the work of investigative agencies and courts regarding concrete cases. This approach is characteristic of both [Dmitry] Medvedev and [President Vladimir] Putin," he said.
A source familiar with the situation told Interfax earlier that law enforcement agencies were investigating how the conclusion on the Yukos case prepared by experts for the Presidential Human Rights Council had been funded.
All rights reserved by Rossiyskaya Gazeta.