May poll puts Russian president's job approval rating at 64 percent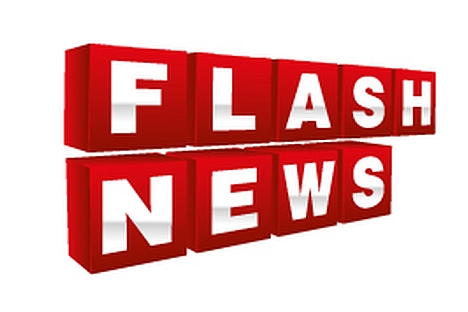 The job approval ratings of Russian President Vladimir Putin and Prime Minister Dmitry Medvedev remain high in May, with Putin's rating standing at 64 percent and Medvedev's rising to 54 percent from 52 percent in April, sociologists of the Levada Center told Interfax following a May 23-27 public opinion survey.
Putin enjoys trust among 36 percent of respondents, up from 31 percent the month before, and Medvedev is trusted by 19 percent of Russians, as compared with 15 percent in April.
Defense Minister Sergei Shoigu enjoys trust among 21 percent of those polled (16 percent in April), Communist Party of Russia leader Gennady Zyuganov 13 percent, and Liberal Democratic Party of Russia chairman Vladimir Zhirinovsky 10 percent.
Russia's top ten most popular political figures also includes Civil Platform party leader Mikhail Prokhorov (5 percent), Patriarch Kirill of Moscow and All Russia (5 percent), A Just Russia party leader Sergei Mironov (5 percent), and Federation Council Speaker Valentina Matviyenko (4 percent), the sociologists said.
Twenty percent of respondents said they did not trust any of the country's political figures.
Fifty-four percent of respondents interviewed in 45 Russian regions said they generally approved of the performance of the regional governors, including the Moscow mayor.
Forty-four percent of those polled said they approved of the Russian government's performance, and 56 percent took the opposite view. The policies pursued by the country's authorities were supported by 40 percent of those polled and were criticized by the same number of respondents.
All rights reserved by Rossiyskaya Gazeta.