Russia: U.S. should lift Cuba blockade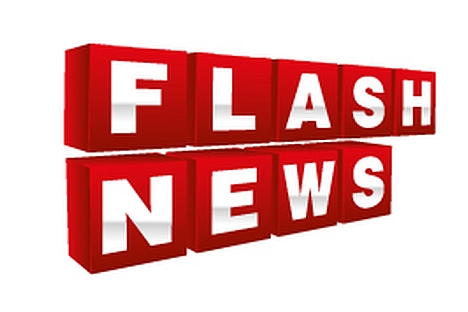 Russia insists on the soonest possible lifting of the U.S.' economic blockade from Cuba, Russian Foreign Minister Sergei Lavrov said at a press conference following negotiations with Cuban Foreign Minister Bruno Rodriguez in Moscow on Thursday.
He insisted on "the need to terminate the economic, trade, and financial blockade the United States imposed on Cuba as soon as possible."
In touching on bilateral relations between Russia and Cuba, Lavrov listed greater trade turnover and its diversification among the priorities.
"Projects in other fields include those related to energy, infrastructure, transport, and a search for new areas where our efforts could be employed to our mutual benefit," he said.
Among important reserves to implement projects in these areas, Lavrov mentioned the operation of the Russian governmental commission for economic and scientific-technological cooperation, increasing activity of the Russian and Cuba business councils, and engagement of Russian regions in cooperation.
Rodriguez said Cuba and Russia's positions on a lot of issues coincide.
"We have very deep relations between the governments, and we coincide in many judgments and understand the need to respond to challenges," he said.
All rights reserved by Rossiyskaya Gazeta.