Russian pollster Levada Center suspends foreign funding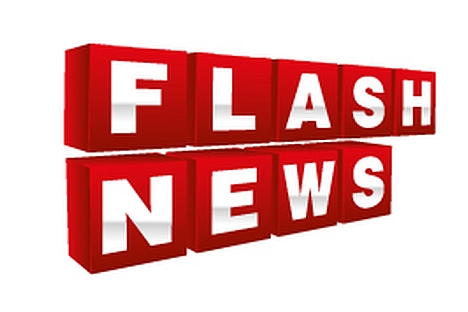 Sociological Levada Center deputy director Alexei Grazhdankin has announced the organization's decision to suspend the reception of foreign grants until its status is clarified.
"We have decided not to accept grants from foreign partners for the period of different inquires, as long as our status and a definition of political activity is clarified with state structures," Grazhdankin said.
Levada Center has "categorically refused to register as a "foreign agent", and if it happens, it will entail catastrophic consequences for us, will totally change our relations in all areas, including with the media, and will create serious problems," he said.
Foreign support accounted for a mere 1.5-2 percent of the sociological center's budget last year, he said.
"It was not aid from sponsors, but it was a financial reward for the sociological studies conducted by us," Grazhdankin said.
He did not rule out that the organization would be able to collect donations from domestic sponsors, including via the Internet.
The Prosecutor's Office earlier warned Levada Center and ordered it to register as a foreign agent because the organization received financial aid from abroad in 2011-2012.
All rights reserved by Rossiyskaya Gazeta.