Russian who fought for Nazis should be punished for fraud - Memorial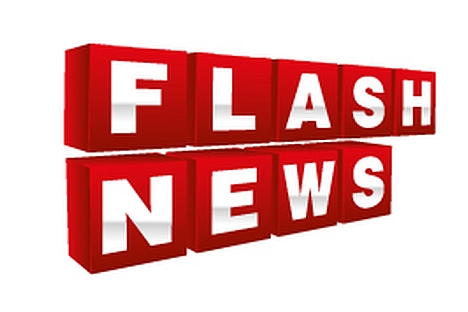 Head of the Memorial human rights society Arseny Roginsky believes that Sergei Maslov, a resident of the Moscow region town of Pushkino who fought with Nazi Germany during the World War II but who managed to get veteran status and WWII medals in Russia, should be punished for fraud.
"He is an old man. He committed fraud, forged documents. We know there are quite a lot of such instances. As far as I understand he served his sentence for military crimes. Now he is just a fraudster and he should be punished as a fraudster," Roginsky told Interfax on Thursday.
Head of the Moscow Helsinki Group Lyudmila Alexeyeva supported a day earlier prosecutors' demand to strip Maslov of the veteran status and medals.
"A thorough check should be carried out. And if no mistake is made, he should be stripped of the veteran status and every medal," Alexeyeva said.
According to earlier media reports, Sergei Maslov, 90, became a WWII veteran in the Soviet Union in 1980. Ever since he has been receiving benefits and WWII anniversary medals.
Maslov served with the SS-Jagdverband Mitte after becoming a prisoner in 1942.
"At the request of experts the Belarusian Prosecutor's General Office provided copies of an archived case according to which this person and a number of other people were sentenced to 10 years in prison for high treason and were stripped of their lieutenant ranks," the press service of the Russian Prosecutor's General Office told Interfax earlier.
Prosecutors believe that German troops captured Maslov, a soldier with the USSR's Kalininsky front, in 1942.
"In December 1942, he voluntary joined the enemy's troops and was appointed commander of a unit of the 'Eastern' training regiment in Belarus' Bobruisk, where he trained enemy's soldiers to fight against Soviet partisans," the press service said.
Maslov then served as commander of a unit with the SS-Jagdverband Mitte battalion in France. U.S. soldiers captured him on September 9, 1944. Maslov asked not to send him back to the Soviet Union. He was later sentenced to 10 years for high treason.
"He was amnestied after he served his sentence in line with the decree of the Presidium of the USSR Supreme Council dated September 17, 1955 on the amnesty of Soviet citizens who cooperated with occupants during the Great Patriotic War of 1941-1945," the press service said.
In November 1980, the Odintsovo branch of the Moscow region's military registration office issued a permanent certificate of a Great Patriotic War soldier to him. However, in line with Russian laws such certificates cannot be issued to people who are not subject to rehabilitation.
"He until now enjoys every right and benefit on the basis of an illegally issued certificate. This damages both the federal and regional budgets and cause justified indignation of Great Patriotic War soldiers and public," the press service said.
Moscow region's prosecutor Alexander Anikin asked a court to strip Maslov of the veteran status and seize the illegal certificate.
He also asked to strip him of the medals, including Twenty Years of Victory in the Great Patriotic War 1941-1945, For Victory Over Germany in the Great Patriotic War 1941-1945, For the Defense of Moscow, Forty Yeas of Victory in the Great Patriotic War 1941-1945.
All rights reserved by Rossiyskaya Gazeta.