Syrian opposition willing to take part in Geneva international conference - Russia's Foreign Ministry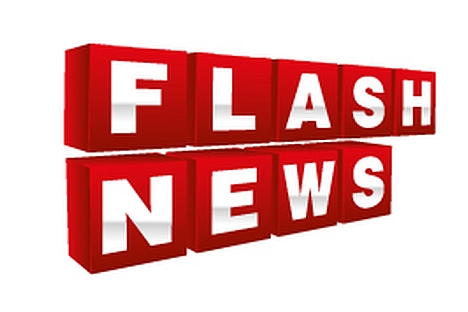 Some Syrian opposition groups are willing to take part in an international conference on Syria without preconditions, Russian Foreign Minister Sergei Lavrov said at a press conference in Moscow on Thursday.
"As far as I know, these opposition groups, first, have already declared their willingness to take part in the conference without preconditions. Second, they have presented a constructive platform as their contribution to the negotiating process on implementing the relevant agreements from the Geneva communique of June 30 last year," Lavrov said.
"The National Coalition, whoever says or decides what, is not the only legitimate representative of the Syrian people, as some are trying to present this," he said. "There are other serious groups of opposition forces acting not from aggressive but from patriotic positions. Members of these opposition groups have not emigrated to any foreign countries but have always lived and worked in their country and shared both joy and sorrow with it."
"And perhaps they are at least equally entitled to represent those who would like reforms in today's Syria and who are ready, to this end, to be involved in national dialogue along with all groups of the population without any exception, including members of ethnic, religious, and political forces," he added.
All rights reserved by Rossiyskaya Gazeta.