Authorities allow protest march to be held on June 12 in central Moscow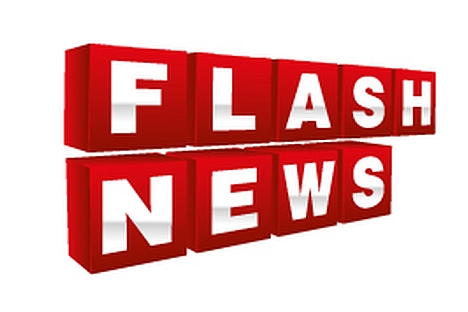 Moscow authorities have allowed a protest march to be held in the city center on June 12, Russia Day, Moscow Mayor's Office regional security department head Alexei Mayorov told Interfax.
"We have agreed with everything in principle," the official said.
"Organizers said that up to 30,000 could participate in the march," he said.
Mayorov added that opposition activists filed a request to hold a march alone, without a rally.
"We will meet with them and discuss all details of the event," the official said.
The previous large-scale opposition rally took place in Moscow on May 6. According to various estimates, the rally drew between 8,000 and several dozen thousand people. The rally, permitted by authorities, ended in clashes between opposition and police and detentions and arrests over it continue up until now.
All rights reserved by Rossiyskaya Gazeta.