Gazprom puzzled by European Commission's suspicions to South Stream gas project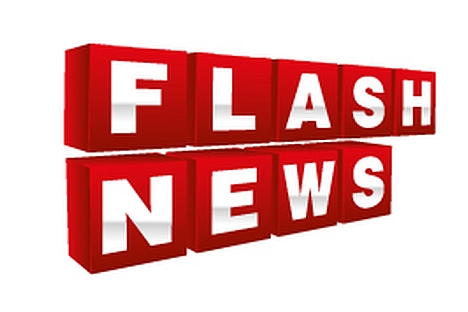 Gazprom Deputy CEO Alexander Medvedev has said he is perplexed by the European Commission's attitude to the South Stream project, which is meant to help increase Russian natural gas exports to Europe.
"The European Commission is still treating the project tepidly, if not to say ice cold, saying that it knows too little about it," Medvedev said at an energy conference in Brussels on Thursday.
"In my opinion, the situation is strange. Firstly, no one stops them from requesting this information either from us or the governments of European Union member states. Secondly, if we follow this logic, Brussels should know even less about other alternative gas transport projects because there is less clarity in them, including the main question - where is the source of gas for these projects?" he said.
"Seemingly, each new route should be an additional guarantee of stable and undisrupted supplies even if demand is at its highest. However, we have heard claims about allegedly existing competition with other projects, which different European officials like more," he said.
In practice, as a considerable increase in natural gas consumption in Europe is anticipated for the next two decades, "there will be plenty of room for everyone, and maybe we will even have to implement new projects," Medvedev said.
The Russian gas giant's deputy CEO explained that such a situation was evolving amid existing agreements with some countries where the South Stream pipeline would be built.
For example, Bulgaria and Serbia have already made this project their national priority, and final investment decisions have been adopted by a number of countries regarding the 900-kilometer underwater section of the pipeline.
South Stream will help both diversify Russian gas exports to foreign markets and further develop the pipeline network on Russian territory, Medvedev said.
All rights reserved by Rossiyskaya Gazeta.