Kalashnikov donates his brand to Russia's biggest gun maker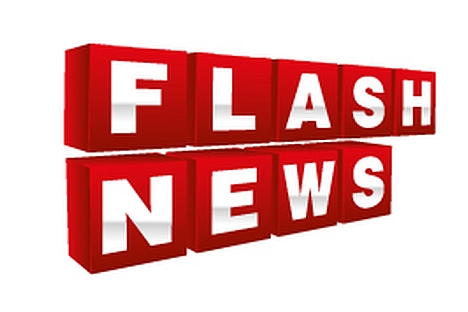 Mikhail Kalashnikov, Russia's prominent designer of the internationally recognized Kalashnikov assault rifle, has allowed the NPO Izhmash arms company to use his brand free of charge.
According to earlier reports from Russia's media outlets, Izhmash offered Kalashnikov about 1.5 - 3 million rubles ($ 48-95,000) to get the right to use his brand in the name of the gun company.
"Mr. Kalashnikov is a patriot, a true patriot," the company CEO Konstantin Busygin said.
The well-known designer signed the agreement to transfer the rights for the use of his name in February of this year.
Busygin doesn't rule out that there will be clothes, shoes and bags produced under the brand name "Kalashnikov."
The gun company accounts for 90 percent of the Russian market for automatic combat firearms and for 95 percent of the market for sniper rifles, according to different estimates.
Meanwhile, Deputy Prime Minister Dmitry Rogozin said that the Kalashnikov Corporation will absorb major Russian small-arms makers and should be registered by September 19 when the country celebrates the Day of Arms Makers.
Rogozin, who oversees the Russian defense industry, proposed a merger between Izhmash and Izhmekh. He later proposed that some other small-arms manufacturers should join the corporation under the famed Kalashnikov brand.
Based on RIA Novosti and Lenta.ru
All rights reserved by Rossiyskaya Gazeta.