Moscow court releases Russian businessman convicted of securities fraud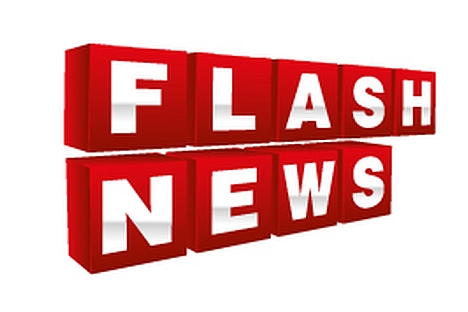 The Moscow City Court Presidium has agreed to release Russian entrepreneur Alexei Kozlov, who was earlier convicted of securities fraud.
The court ruled on Friday that Kozlov's criminal prosecution on counts of a legalization attempt was illegal and cleared the businessman of these charges, an Interfax correspondent has reported.
The court upheld only Kozlov's four-year prison sentence for fraud. But since Kozlov has already served four years in prison, the court's Presidium agreed to release Kozlov from the penal colony.
The court rejected the state prosecutor's arguments objecting the reduction of Kozlov's prison sentence. Kozlov stands accused of embezzling and laundering a 33.4 percent stake in the Iskozh company, formerly controlled by ex-senator Vladimir Slutsker who represented Chuvashia.
Moscow's Presnensky Court first found Kozlov, the husband of Russian opposition activist Olga Romanova, guilty of fraud and sentenced him to eight years in a general security penitentiary in 2009.
The Moscow City Court's presidium in July 2011 cut the sentence to five years of imprisonment in compliance with an amendment to a federal law that abolished the lower limit of liability under fraud charges.
The Supreme Court overruled the sentence and ordered a retrial in September 2011, while the businessman was freed with travel restrictions.
A number of political and public figures forwarded an open letter to Supreme Court Chairman Vyacheslav Lebedev in early March 2012, claiming that Kozlov's prosecution and retrial was biased.
The Presnensky Court again found Kozlov guilty of fraud and sentenced him to five years in a general security penitentiary on March 15, 2012. The businessman's defense team appealed the sentence, but the Moscow City Court upheld it. Kozlov's request for parole was rejected twice. In April 2013, the Russian Supreme Court ordered a review of Kozlov's case by the Moscow City Court Presidium.
All rights reserved by Rossiyskaya Gazeta.