Russia's prominent media outlet claims that Russian S-300 missile systems not delivered to Syria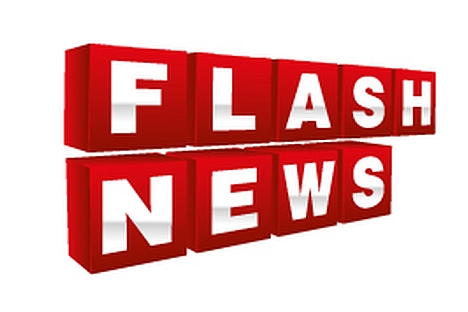 Russia has not yet delivered S-300 surface-to-air missile systems to Syria, the Vedomosti newspaper reported on Friday, citing a defense industry source.
The source also said he did not know whether these systems would be eventually delivered to Syria or not.
A $1-billion contract on exports of four S-300PMU-2 systems to Syria was signed in 2010, prior to the start of a civil war in the country in 2011, the newspaper said.
Given the present situation, there is a general understanding that these systems will not help the Syrian government prevent air raids against the country if NATO or Israel make such a decision, the source told Vedomosti.
The Russian authorities' reluctance to make official promises not to send these systems to Syria does not mean that the deliveries will take place, he said.
However, a source in weapons export organizations told Interfax-AVN on Wednesday that Russia would honor its contractual obligations regarding S-300 exports to Syria, although preparations to deliver these systems to the customer had not started yet.
According to Thursday media reports, referring to Syrian President Bashar al-Assad's interview with Lebanon's Al-Manar television station, Syria has received the first batch of S-300 systems.
Meanwhile, according to Russian presidential aide Yury Ushakov, Moscow does not plan to sign any new military contracts with Syria in connection with the EU decision to lift the embargo on the supply of weapons to the Syrian opposition.
"The contracts were once signed [with Syria] on the most modern types of weapons and these contracts are being fulfilled in due course," Ushakov said.
All rights reserved by Rossiyskaya Gazeta.