Top economist Guriyev quits as head of New Economic School after Yukos questioning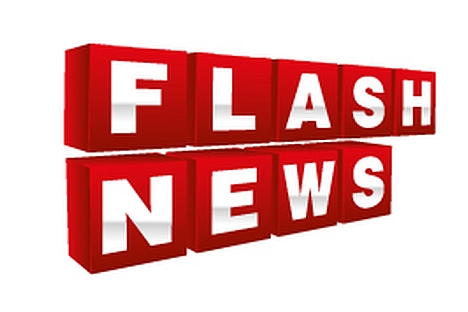 Yukos expert Sergei Guriyev's application to resign as the New Economic School (NES) head has been granted, the NES posted on its website on May 30.
"The board of directors granted Sergei Guriyev's application to resign as NES head. NES Professor Stanislav Anatolyev has been appointed acting head of the school. Sergei Guriyev will remain professor at the New Economic School," the posted statement said.
The statement said that the school's board thanked Guriyev for his long-term fruitful work as the school's head.
Guriyev is a member of expert council under the Russian government and of the council on personnel policy under the Moscow Mayor's Office. The Russian Presidential Council For Human Rights engaged Guriyev as an expert over the second case against former YUKOS executives. Guriyev said after the performed analysis that former YUKOS head Mikhail Khodorkovsky was sentenced undeservingly.
Sources said on May 28 that Guriyev resigned as NES head but Guriyev himself declined to comment on the matter at the time.
It emerged later that Guriyev was questioned over the YUKOS case and then went abroad.
The Russian Investigative Committee confirmed on May 29 that Guriyev was questioned some time ago over the YUKOS case.
Meanwhile, Guriyev said he has no complaints about the country's leadership.
"I have no complaints about either [Russian President] Vladimir Putin or [Prime Minister] Dmitry Medvedev. I heard them say that nothing is threatening me and that they will not interfere in the work of the Investigative Committee. I respect such an approach and believe that it is wrong to ask the president of the country to interfere on each occasion," Guriyev told the Echo of Moscow radio station.
The economist explained his decision to leave for Paris by searches conducted as part of the Yukos inquiry.
"I want to escape the risk of losing my freedom," he said.
All rights reserved by Rossiyskaya Gazeta.