Upcoming Russia-EU summit to tackle Syria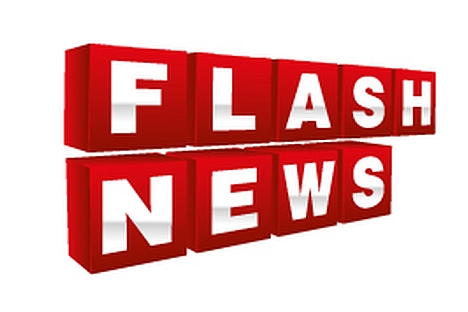 Russia and EU plan to focus on the Syrian standoff during the upcoming summit.
The participants in an upcoming Russia-EU summit will devote most of their time to the situation in Syria, presidential aide Yury Ushakov said at a news conference in Moscow on Friday.
The summit's agenda also includes the Iranian nuclear program, the situation on the Korean Peninsula, and conflicts on the former Soviet territory, he said.
The Russia-EU summit is planned for June 3-4 in Yekaterinburg. The Russian delegation will be led by President Vladimir Putin and the EU's by European Council President Herman van Rompuy and European Commission President Jose Manuel Barroso.
Russia is willing once again to air its position on Syrian President Bashar al-Assad's resignation if the issue is brought up by the EU delegation, he said.
"This is what negotiations are needed for - to discuss the most difficult and most sensitive issues. We have our own position on this account, and the president will air it: It is for the Syrian population itself to resolve this issue. How can you remove Assad from the outside and leave the country in chaos? Who is going to do this? I don't know. We don't want this," Ushakov said.
The problem of Syria will be discussed informally on the first day of the summit, on June 3, and will also be addressed at the principal meeting on June 4, he said.
All rights reserved by Rossiyskaya Gazeta.