Child adoption by homosexuals contradicts Russian values - Deputy Prime Minister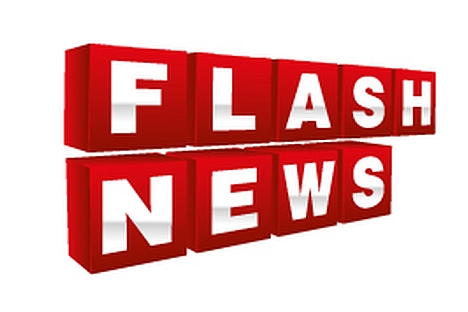 Russia's Deputy Prime Minister warn against allowing foreign homosexual couples to adopt Russian children.
Russia will bring out legislation "explaining individual aspects" of the Russian ban on child adoption by gay or lesbian couples, a deputy prime minister said.
"Work will now be done to explain individual aspects, individual legal standards. There will be a reaction [to last month's French law allowing homosexual marriages and child adoptions by same-sex couples], we must create good, reliable guarantees that this will not extend to our children. It absolutely runs against the rules, the traditions of the people of Russia," Olga Golodets told reporters.
France became the ninth European country to permit same-gender marriages after President Francois Hollande signed the homosexual marriages and adoptions law into effect on May 18.
Last summer, the State Duma ratified a Russian-French agreement that allows the adoption of Russian children by French nationals and vice versa but limits it to cases of parentless children for whom it has been impossible to find an adoptive family in their home country.
"We don't recognize the same-gender family - for us it is not a family as a social institution. It absolutely contradicts all our principles. Our law courts were carefully checking this situation even before France brought out its law," Golodets said.
"Regardless of whether the agreement with France is expended or suspended, there will be stricter practices," she said.
All rights reserved by Rossiyskaya Gazeta.