Moscow: U.S. strategic missile defense may result in confrontation in Asia-Pacific area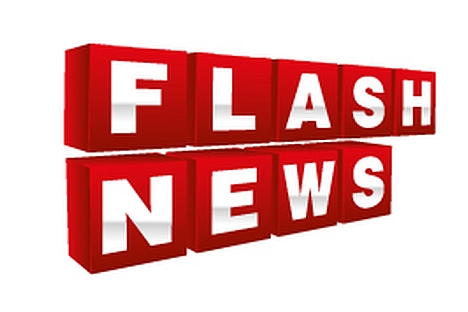 Russia Defense Ministry warns the U.S. against spurring another arm race after Washington declared its plans to establish more missiles in Alaska and the Asia-Pacific region.
U.S. strategic missile defense plans may set off a confrontation in the Asia-Pacific Region, according to a Russian deputy defense minister.
The U. S. has decided to deploy another 14 ground-based interceptor missiles in Alaska in 2017. There already are 26 silo-based interceptor missiles in Alaska. In addition, Washington has announced a plan to station another early missile warning station in Japan to look out for potential ballistic missile launches in North Korea.
The new facility - centimeter-band mobile radar - is seen as an important means of defending U.S. territory and a major part of the Asian missile defense that the United States is building jointly with Japan and South Korea.
"The strategic situation in the Asia-Pacific Region is aggravated by the missile defense factor. We are worried about the unilateral deployment of elements a strategic missile defense. We believe that actions of this kind may undermine the foundations of the strategic balance and lead to the polarization of forces in the region," Russian Deputy Defense Minister Anatoly Antonov told an international conference in Singapore on Saturday on security in Asia.
"Our position on the missile defense issue is based on the principle that there needs to be a multilateral approach to the assessment of missile risks and threats in the world and a collective reaction to them if needed. There need to be solid guarantees that the potential of the missile defense is proportional to the declared goals and will not upset global and regional balances," he said.
Moreover, the deployment of missile defense elements in the Asia-Pacific would cause "a problem for space activities," he claimed.
"It is essential to take account of the space potential of the missile defense. Given the geography of the region, missile defenses deployed here would have quite a high potential for destroying satellites belonging to other countries," he said.
All rights reserved by Rossiyskaya Gazeta.