Russian economy minister dismayed by economist Guriev's resignation, departure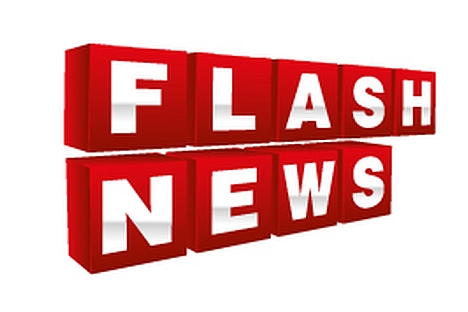 Abdrei Belousov regrets Russian's prominent economist Sergei Guriyev's move to quit New Economic School.
Russian Economic Development Minister Andrei Belousov is dismayed by prominent Russian economist Sergei Guriyev's decision to resign as head of the New Economic School (NES) and not return to Russia from abroad for the time being.
"This is very disappointing for me. I've known Sergei for a very long time. We have had significant disagreements on a lot of economic matters, but I have always considered him a decent, quite flexible, and a brilliantly educated man who can think informally and unconventionally," Belousov said in an interview with journalists in Moscow on Friday.
"What has happened now - I can tell you honestly, I cannot approve of his steps," Belousov said.
"It is quite possible that our colleagues and rivals may somehow gamble on this situation, but I don't think this will improve or worsen anything," he added.
In commenting on Guriev's questioning on the Yukos case, Belousov said, "[former Yukos head Mikhail] Khodorkovsky sowed such a large field in his time that it is very difficult now to find an independent non-governmental center that has not used Yukos's money at least once."
"Our center that I headed [the Center for Macroeconomic Analysis and Short-Term Forecasting] did not use it, but this was absolutely by chance. Honestly speaking, if we had had any contact then, I would have pursued projects together with Khodorkovsky the same way as others, because they dealt with a very broad spectrum of projects," Belousov said.
All rights reserved by Rossiyskaya Gazeta.