Seagal visits Russia's Beslan school, vows to fight terror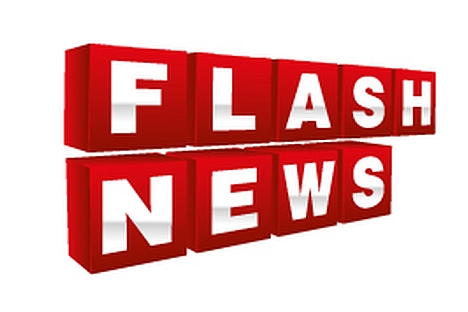 Hollywood star Steven Seagal has pledged to dedicate his life to fight against terrorism as he visited on Saturday the ruined school in Beslan, Russia's North Ossetia, the scene of the bloody hostage crisis in 2004.
The U.S. action movie star and martial artist together with a group of US congressmen arrived in Beslan on June 1, International Children's Day celebrated in Russia to honor children globally.
During the three-hour trip, the delegation visited the memorial cemetery in the town, where over 330 terror attack victims, more than half of them children, are buried, and met with the republic's officials.
"They were shocked. After visiting the cemetery, which has more than 300 similar tombs, most of them with the photos of small children, Steven Seagal said he will spend the rest of his life fighting against terrorism," a spokesman for the republic's head said.
The spokesman said the congressmen have stressed the need to unite efforts of Russia and the United States to "counter this evil."
One of the most shocking and widely publicized events in recent world history began on September 1, 2004, when a group of rebels seized School No. 1 in Beslan, 30 km northwest of Vladikavkaz, the capital of the North Caucasus republic of North Ossetia.
September 1 is known in Russia as the 'Day of Knowledge' and is when schoolchildren all over the country return to or begin their studies.
The militants killed 17 adults in the first hours of the siege, and then set up explosive devices around the school, concentrating them and the hostages in the gym.
They then demanded that Russian troops pull out of the Chechen republic. The operation was organized by the late notorious Chechen warlord, Shamil Basayev.
The siege ended after three days when federal troops stormed the school - hundreds of people died as militants and troops exchanged fire.
The authorities were widely criticized for their handling of the siege and for the events leading up to it. All of the terrorists bar one were killed.
First published in RIA Novosti.
All rights reserved by Rossiyskaya Gazeta.