Man dies in Dagestan carrying bomb in his car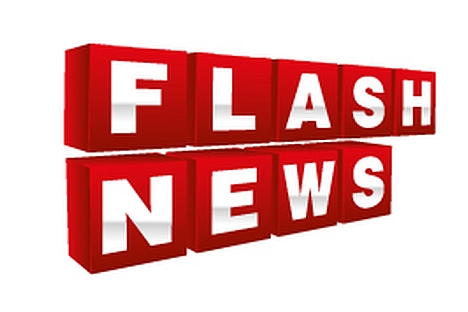 A charred male body and a blasted car have been found in the Karabudakhkent district of Dagestan, the Dagestani Interior Ministry told Interfax.
The police discovered the burned car VAZ-2017 near the Karabudakhkent - Kakashura road.
The body of a man, presumably, the car owner, and foods were found near the car. There is a theory that the man was transporting food and a bomb to militants.
"It might have been a spontaneous detonation - there are traces of an explosion inside the car. The dead man is being identified," a ministry source said.
All rights reserved by Rossiyskaya Gazeta.