Pilot dies after air crash near Moscow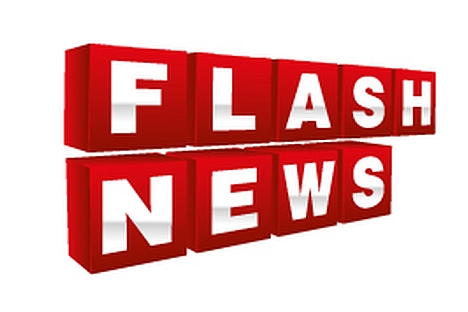 The pilot was killed when his plane crashed near Bolshoye Gryzlovo air field outside Moscow on Sunday, the regional police department told Interfax.
"A light airplane undershot the runway and crashed near the Bolshoye Gryzlovo airfield in the Serpukhov district of the Moscow region. The pilot was killed," a police spokesman said.
No information is available whether anyone else was injured or killed, he said.
A sport plane came down during an air show in Bolshoye Gryzlovo on Sunday, a source in the regional emergencies services earlier told Interfax.
"A light airplane, Extra, crashed and broke apart as it was near the end of a flat spin maneuver. The pilot was severely injured and he was hospitalized," he said.
The incident occurred during a demonstration flight of an aerobatics group. No one was hurt in the audience, he said.
All rights reserved by Rossiyskaya Gazeta.