Deputy director of Kamchatka airport killed for being gay - investigators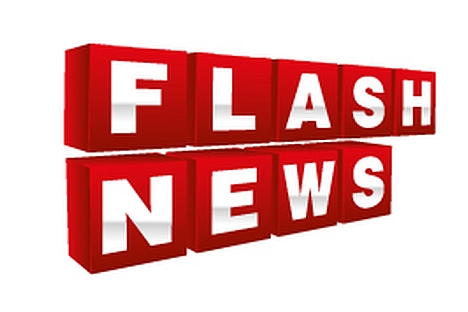 Investigators have opened a criminal case against three residents of Ust-Bolsheretsky district of Kamchatka, who are suspected of killing a deputy director of the airport Ozyornaya.
"The killed man lived in the same village as the suspects, who inflicted numerous bodily injuries on the man with their knife and feet in the village of Zaporozhye, Ust-Bolsheretsky district," the press service for the Investigations Department of the Investigations Committee for the Kamchatka Territory reported on Monday.
The report says the man was killed "for his untraditional sexual orientation."
"The victim died at the scene. To hide evidence, the suspects put the body in their car, poured gasoline on it, and set fire to it," the press service reported.
The victim was deputy director of the Kamchatka airport Ozyornaya. According to the Interior Ministry press service, one of the suspects is a 21-year-old fish processor who worked fro a local fish firm.
All rights reserved by Rossiyskaya Gazeta.