European Union to raise Magnitsky, NGOs issues at Russia-EU summit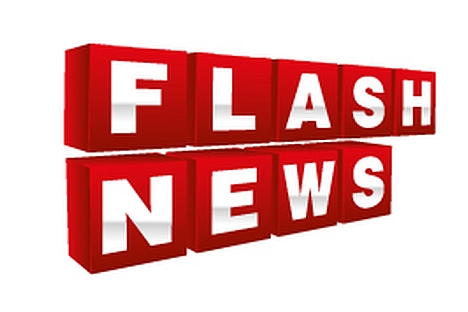 The European Union will voice its queries at the Yekaterinburg summit about the closure of the Magnitsky case in the absence of the guilty party in his death, and will also raise the issue of enforcement of the law on nongovernmental organizations.
"We will ask why a case like the one of lawyer Sergei Magnitsky, who died in custody more than three years ago, has been closed without anyone being held responsible for his death, while he is actually prosecuted, posthumously," the European Union's foreign policy chief Catherine Ashton said in an interview with Interfax.
"We should also be able to discuss the set of new laws affecting the work of civil society and the recent crackdown on many organizations," she said.
"A few organizations are facing trial, like Memorial in St Petersburg, or have already been sentenced, like Golos, and this trend is disturbing. We hope that Russia, bearing in mind international best practice, will address those concerns and that we will be able to discuss this," she said.
"I know that Russian civil society organizations do not accept to bear the derogatory label of 'foreign agent', which they are not," Ashton said.
All rights reserved by Rossiyskaya Gazeta.