Opposition party to ask PACE, European Parliament to consider situation with NGOs in Russia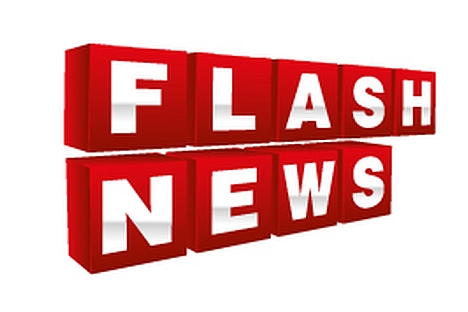 The Russian opposition party RPR-PARNAS calls PACE and European Parliament to challenge the law on 'foreign agents.'
The opposition party RPR-PARNAS intends to suggest that PACE and the European Parliament consider the current situation with the activities by NGOs in Russia and evaluate the Russian authorities' policies, the party said in a statement signed by its co-chairmen Mikhail Kasyanov, Boris Nemtsov, and Vladimir Ryzhkov.
"The party believes the law on NGOs contradicts the Constitution and the European human right conventions," RTR-PARNAS said in a statement issued in Moscow.
The statement says a campaign has recently been launched against the independent NGOs. The report states that laws requiring NGO receiving foreign funding to register as "foreign agents" that allegedly fulfill orders and instructions from abroad to influence political life in Russia.
"Courts are already punishing NGOs and their heads who refuse to register as 'foreign agents' with huge fines. Hundreds of NGOs face forcible closure," the statement says.
Among the NGOs affected by the law are Memorial, the Moscow Helsinki Group, Golos, Agora, the Movement for Human Rights, Levada Center, Transparency International, and some regional NGOs such as the Kostroma Public Initiatives Support Center.
The statement says RPR-PARNAS will help NGOs file lawsuits, including with the Constitutional Court, to seek the protection of their constitutional rights.
All rights reserved by Rossiyskaya Gazeta.