Russia launches telecom satellite for U.S. company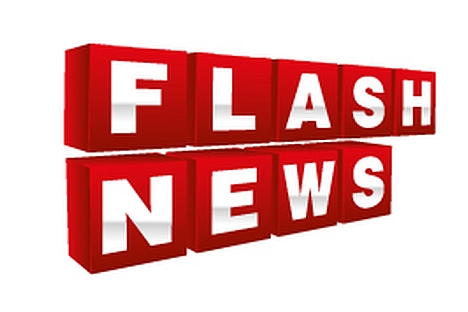 Russia launched a telecommunications satellite for the U.S. satellite operator SES on Monday.
The SES-6 satellite will replace NSS-806, a satellite whose orbital location is 40 degrees western longitude, and provide digital broadcasting for the American continent.
The Proton-M rocket taking SES-6 satellite into space took off from Baikonur Cosmodrome in Kazakhstan at 0918 GMT, Russia's Federal Space Agency (Roscosmos) said in a statement posted on its website.
The Briz-M upper stage with the satellite detached from the rest of the rocket 10 minutes after take-off as scheduled and is taking SES-6 further to orbit, it said.
The 6-tonne SES-6 is based on the Eurostar 3000 platform and was manufactured for SES by the Astrium company.
All rights reserved by Rossiyskaya Gazeta.