Guriyev is free to return to Russia - Putin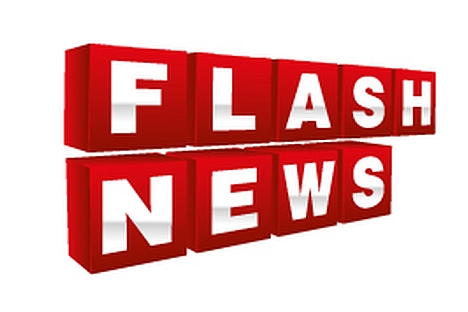 The New Economic School's ex-rector Sergei Guriyev, who left Russia for Paris, is under no threat and is free to come back, said President Vladimir Putin.
"Regarding the head of our school of economics' decision to leave for Paris - his wife resides and works in Paris. No one threatened him, and he visits her regularly. If he wants to return he is free to do so," Putin said at a press conference after a Russia-European Union summit.
"If he wants to live in Paris - he is a free person - let him live in Paris. No one is urging him, or tying to intimidate him," Putin said.
He also said he knows nothing about whether any reasons exist for jailing Guriyev.
"If Guriyev did not commit offences, nothing threatens him. One hundred percent. Then again, he is an economist. So let him do his work wherever he wants, were he likes best," he said, when asked whether Guryev's security could be guaranteed if he returned to Russia.
"Tell me, are there any reasons to jail him? I know nothing about this. I learned his name just recently and I do not know whether he has any offences on his record," Putin said.
All rights reserved by Rossiyskaya Gazeta.