Medvedev supports joint funding of international projects in Arctic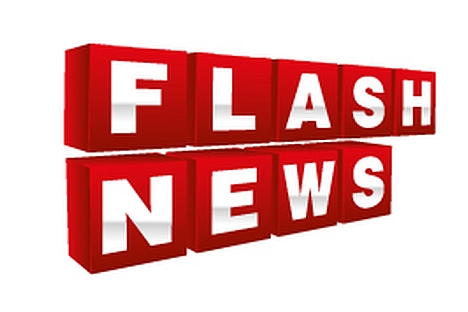 Russian Prime Minister Dmitry Medvedev has proposed establishing a mechanism to fund joint projects in the Barents Euro-Arctic region.
"We have good chances to implement joint programs and initiatives, including in the state-private partnership format. Focus in our cooperation should shift toward specific projects," Medvedev said at a meeting of the prime ministers of Barents Euro-Arctic Council member countries in Norway.
The region "needs its own financial instruments" to support these projects, he said.
The Russian delegation has already formulated appropriate proposals, Medvedev said.
Other mechanisms, including Black Sea Trade and Development Bank, could act as an example, the Russian prime minister said.
"I suggest instructing our foreign ministers to discuss this issue at an upcoming session in October," he said.
At the same time, Medvedev has dismissed claims about the possible threat of Asian companies' expansion in the Euro-Arctic region with the aim of extracting mineral resources as "scary tales".
In his opinion, countries of the region should have a priority right to implement such projects at Arctic off-shore deposits, Medvedev said.
"No expansion exists today. Presently, it is just scary tales," he said. "Our shared position is that, in accordance with international agreements, the right to determine the parameters of cooperation in the region, including issues surrounding the use of off-shore deposits, belongs to our states.
"We live in an open world, and we in Russia do not view involvement of other states, including countries of the Asia-Pacific region, as observers on a number of occasions as dangerous. On the contrary, we see it as quite useful," Medvedev added. "But, in principle, our general position is that all key decisions in the region should be adopted by regional countries. It is fair and meets the principles of international law."
All rights reserved by Rossiyskaya Gazeta.