Russia's authorities seek to impose more legal grounds for NGO inspections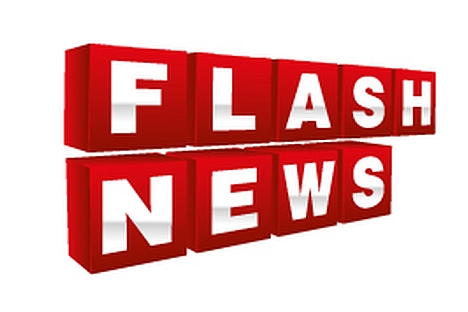 The Russian cabinet plans to propose legislative amendments that will create additional legal grounds for inspections of non-governmental organizations (NGOs).
"Following recent discussions, the government's commission in charge of preparation of bills approved a bill aimed at enhancing the effectiveness of governmental oversight over the functioning of non-governmental organizations," the cabinet's press service said.
This bill will be debated at the government's session, it said.
"The bill is meant to create additional legal grounds permitting the Russian Justice Ministry to conduct unplanned inspections of NGOs that are suspected of violating the requirements of Russian legislation," the press service said.
The bill, which was drafted by the Justice Ministry, comes as a follow-up to the president's instruction issued on November 12, 2012.
A briefing note accompanying the bill says that the new proposed legal grounds for inspecting NGOs include "failure to correct violations mentioned in a warning earlier issued to a non-governmental organization by the authorities within a set timeframe."
The document also says that NGOs could undergo inspections if "the authorities receive information from citizens, legal entities, government agencies, local administrations and the media pointing to the presence of elements of extremism in NGOs' work."
The Justice Ministry could also decide to inspect an NGO if it "receives information from government agencies and local administrations about possible violations of Russian laws by an NGO."
All rights reserved by Rossiyskaya Gazeta.