Russia doubts probability of prompt investigation into use of chemical weapons in Syria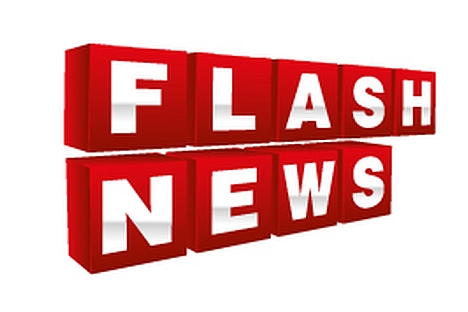 Russia doubts the probability of a prompt investigation by UN experts into the information on the possible use of chemical weapons in Syria, Russian Deputy Foreign Minister Gennady Gatilov said.
"The situation is so politicized now in this issue that it is highly unlikely that something will happen in terms of expert evaluations and the beginning of expert work in the nearest future," Gatilov told Interfax.
The diplomat also agreed that the prospects of such an investigation have been postponed due to the preparations for the second international conference on Syria.
Responding to a question as to the probability of the UN investigating the information on the seizure of smuggled chemical weapons intended for the Syrian opposition in Turkey, Gatilov also doubted the prospects of such an investigation.
"It should be taken into account here that all this information is now based on media reports and the work of chemists will be needed to determine how serious that is and how true that is. We will have to take all available facts and send people there. It's now not very likely that some groups, including UN groups, can go there," he said.
Gatilov said the issue of sending UN experts to Turkey requires the consent of the receiving party and "it is a fairly serious issue from a legal and political viewpoint."
"For this reason, I don't see a possibility that any exerts can go anywhere," he said.
All rights reserved by Rossiyskaya Gazeta.