Russian opposition activist Udaltsov seeks to run for Moscow mayor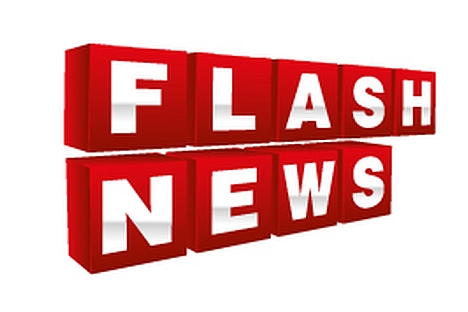 Opposition activist Sergei Udaltsov said on Twitter he may run for the post of Moscow mayor.
The microblog states that the fact that Udaltsov is under house arrest is not an obstacle to his participation in elections by law. He may most likely run as a self-nominee. Udaltsov may also be nominated by some left-wing party, the report says.
One of the posts in Udaltsov's microblog calls on the left-wing parties to nominate one candidate. However, according to the reports, Udaltsov does not rule out the possibility of negotiations with candidates nominated by other political forces "on the united opposition candidate."
According to earlier reports, Moscow Mayor Sergei Sobyanin has decided to run for the post of Moscow mayor in the Sept. 8 elections.
All rights reserved by Rossiyskaya Gazeta.