Putin's spokesman Peskov calls for treating president's life with respect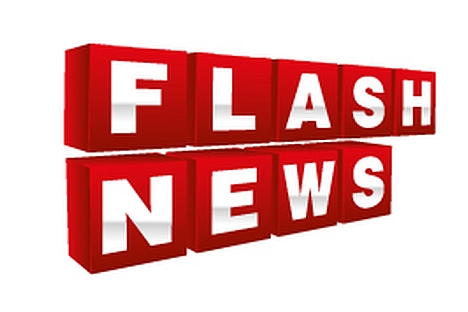 Russian President Vladimir Putin's press secretary Dmitry Peskov has called for treating the president's private life with respect and not intruding into it.
Peskov refrained from answering Interfax how Vladimir and Lyudmila Putin's daughters had taken the news about their divorce.
"Anything that concerns Vladimir Putin's private life concerns only him, and he has never made it public. This is his principle, he has deserved this right, and let's treat it with respect," he said.
Peskov said he was unaware of Lyudmila Putin's plans and did not know whether she planned to leave the presidential residence in Novo-Ogaryovo outside Moscow. "I am not informed about this," he said.
Peskov denied that the Putins deliberately chose the time and venue for announcing their divorce.
Asked by Interfax why the couple announced their intention to separate precisely on Thursday evening, Peskov replied, "It just happened so. Just the journalist asked the question, and the president answered."
Vladimir and Lyudmila Putin announced their intention to separate after visiting the premiere of the ballet Esmeralda based on Victor Hugo's novel Notre Dame de Paris at the Grand Kremlin Palace on Thursday evening.
Peskov noted the Putins had not yet formalized their divorce but only announced their intention to do so.
An Interfax correspondent reported from the palace that Vladimir and Lyudmila Putin looked absolutely calm throughout the performance, and Lyudmila was smiling both while entering and exiting the hall.
This was the first time the Putins appeared together in public in a long time.
Vladimir and Lyudmila Putin married on July 28, 1983. They have two daughters, Maria, born in 1985, and Katerina, born in 1986.
All rights reserved by Rossiyskaya Gazeta.