Russian TV crew comes under fire in Syria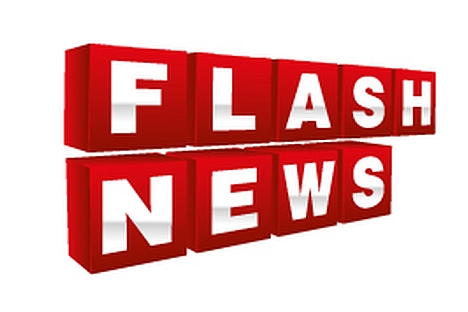 There were Russian television journalists in a Syrian army convoy that came under attack from rebels in the vicinity of the Golan Heights, the Vesti.ru website said, citing the head of the television team.
The camera crew of Yevgeny Poddubny, a special correspondent of the All-Russia Television and Radio Company (VGTRK),"were in a Syrian military convoy that was moving to Checkpoint Charlie, where UN peacekeepers are deployed and Syrian soldiers have an observation post," a statement on Vesti.ru says.
"Militants had waited in ambush on the road, opened fire on the vehicles, and a battle started. The convoy was attacked from both sides, with primarily the civilians being targeted.
About 15 minutes later, the journalists were able to get across to Checkpoint Charlie under the soldiers' coverage," it said.
The Syrian army recaptured "Checkpoint Charlie," the only crossing between Syria and the Israeli-controlled Golan Heights, after it fell under rebel control for several hours on Thursday.
All rights reserved by Rossiyskaya Gazeta.