Anti-clerical rally held in Tomsk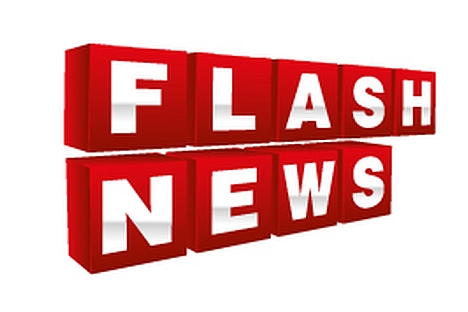 A permitted rally for secular state and freedom of conscience was held in the Tomsk center on Sunday afternoon.
This rally is not against the Russian Orthodox Church or "the more so against believers", rally co-organizer Andrei Verkhov told Interfax.
"Religion is being pushed on us one way or another; and the Russian Orthodox Church is the dominant religious organization and the main actor on the market of religious services," Verkhov said.
He urged top-ranking officials to adhere to the constitution so that religion is not imposed.
"It [the constitution] says that neither religion shall enjoy preferences but we can see that the authorities breach the constitution by granting preferences to worshipers," Verkhov said.
The protesters were carrying signs for abolition of religious subjects in schools.
A number of persons open about their religion had an argument with the protesters. An elderly lady carrying icons was standing next to the protesters and praying all through the rally (about two hours).
The organizers said the rally drew 150 participants, the police counted about 100.
All rights reserved by Rossiyskaya Gazeta.