Kamchatkan volcano Shiveluch emits 9-kilometer-tall plume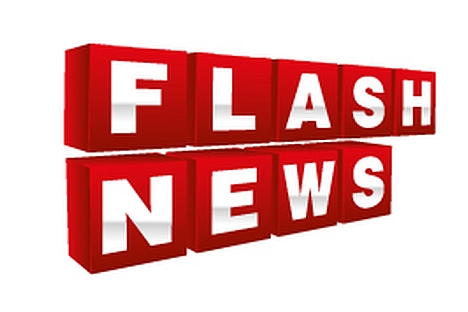 The Kamchatkan volcano Shiveluch has thrice emitted columns of hot volcanic ash and gas. The tallest plume reached nine kilometers above the sea level, the Kamchatkan branch of the Russian Academy of Sciences' Geophysical Service reported on Sunday.
A code orange alert was issued for the volcano.
"Volcano seismicity is excessive, with rocks tumbling down its slopes," the report said.
In turn, the Kamchatkan territorial department of the Russian Emergency Situations Ministry said Shiveluch did not jeopardize residential areas and there had been no ash-fall.
Rescuers do not recommend visiting the erupting volcano, because ash may cause allergy in people and clog automobile systems.
Shiveluch is the northernmost active volcano of Kamchatka; it is situated 45 kilometers away from the Klyuchi town in the Ust-Kamchatsk district with the population of about 5,000. It is also one of the largest volcanoes in Kamchatka. Activity of Shiveluch intensified in May 2009, and a crack of about 30 meters deep went through its dome.
All rights reserved by Rossiyskaya Gazeta.