Kemerovo Region Governor Aman Tuleyev involves in road accident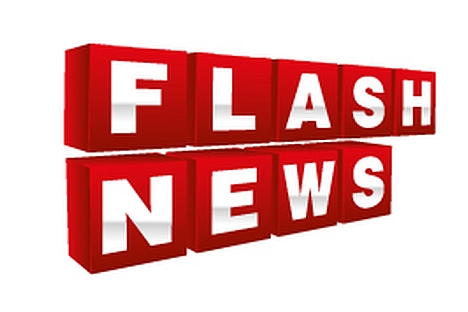 The car of Kemerovo Region Governor Aman Tuleyev involved in a road accident on Sunday, the regional administration website reports.
"The driver of Tuleyev's car took a sharp right turn to the curb to avoid collision with an oncoming car that swerved into his lane. The [governor's] car hit a power line pylon," the report said.
"The governor's right leg was hurt. There is no threat to Tuleyev's health or life. The bodyguard and the driver of the governor are unharmed," the report said.
"The driver, who breached traffic rules, might have failed to notice the governor's car moving behind two long trucks. Besides, the governor's car had neither a traffic police escort nor marking pursuant to the new federal laws," it said.
The lawbreaker's car was registered in the 54th region. He did not stop after the accident, the regional administration said.
Tuleyev was going to Kemerovo to attend a special session of the Regional Council of People's Deputies dedicated to a law on the fulfillment of this year's budget.
All rights reserved by Rossiyskaya Gazeta.