Muscovites don't see Navalny as serious candidate - analyst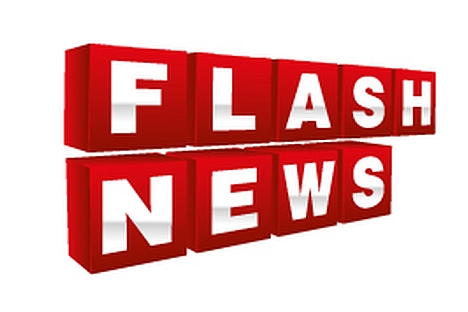 Opposition blogger Alexei Navalny, recommended for nomination as a mayoral candidate by the Bureau of the opposition Republican Party of Russia - People's Freedom Party (RPR-PARNAS), will not pass through the municipal filter as a serious candidate, said First Vice President of the Center for Political Technologies think tank Alexei Makarkin.
"Navalny can act as a single candidate from the protest-minded segment of the opposition and get the nod from the opposition Coordinating Council. But he will hardly pass trough the municipal filter, because opposition deputies of the Moscow legislature, for instance Yabloko representatives, will back their own candidates," Makarkin told Interfax on Sunday.
Support from the parliamentary opposition is out of the question, he also said. "The Communists, the Liberal-Democrats and A Just Russia will nominate their own candidates, therefore the parliamentary opposition will not support Mr. Navalny," he said.
An overwhelming majority of Muscovites will be opposed to Navalny by all accounts, Makarkin said. "If Navalny gets registered as a mayoral candidate, which is mere fantasy, his chances will be nil, given that voters do not see him as a serious candidate. Navalny's image is not playing into his hands," Makarkin said.
But if Navalny is not registered, no protest actions are likely to be staged. "Navalny is an active politician and he can organize protests. But discontent will not go beyond the limits of the protest-minded opposition," the expert said.
Reports said earlier that the Bureau of the Republican Party of Russia - People's Freedom Party (RPR-PARNAS) recommend on Sunday that Navalny be nominated to run for Moscow mayor.
All rights reserved by Rossiyskaya Gazeta.