Putin signs law on online posting of uncensored info on state activity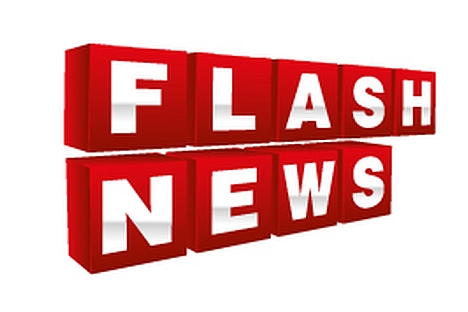 Russian President Vladimir Putin has endorsed adjustments to the laws "On Information, Information Technologies and Protection of Information" and "On Access to Information on Activity of State Authorities and Local Self-Government," the Kremlin website reported on Sunday.
The law was passed by the State Duma on May 24 and approved by the Federation Council on May 29.
A note of the state legal department said the law was fostering transparency of information on the activity of state authorities and local self-government.
The information will be provided by state authorities and local self-government to an unlimited number of persons through posting of open source data online. This publishing format allows for automated processing of the aforesaid data without adjustment for reuse purposes.
Open source data will be posted online in consistency with the provisions of Russian laws on state secrets and personal data. If distribution of this information may divulge state secrets or breach rights of personal data subjects, its posting as open source data must be terminated.
The procedure of qualifying information for public access and publishing as open source data, the content of publicly accessible information on the activity of state authorities of Russian Federation constituents and local self-government, and the procedure of mandatory publishing of such information by the aforesaid authorities as open source data shall be determined by the Russian government.
The government shall also determine the cases in which access to information in state and municipal information systems shall be provided exclusively to users authorized in the unified identification and authentication system and the procedure of use of such system.
All rights reserved by Rossiyskaya Gazeta.