Russian prominent economist Guriyev does not want to be political refugee in France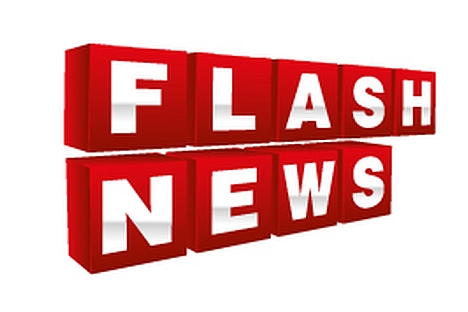 Former head of the New Economic School (NES) Sergei Guriyev said that the reasons due to which he left Russia were personal and he did not intend to get the political refugee status in France.
"I am not a political emigrant. I simply do not want to live in Russia. I repeat once again: [Russian President] Vladimir Putin said correctly that I left over personal circumstances. My personal circumstances are that I do not want to serve time in prison," Guriyev said in an interview with Vedomosti newspaper published on Tuesday.
The newspaper reported that Guriyev went to France with an ordinary Schengen visa, however the teaching position at the Sciences Po University he had been offered gave him the right to a long-term residence permit.
"I do not have the opportunity to participate in Russian public discussion anymore and this is dangerous for me. I do not live in Russia and do not know what exactly interests my fellow citizens. So I will start with a clean slate here," Guriyev said.
Guriyev, his wife and their two children currently live in Paris.
Guriyev said that his situation was on edge: "Further deterioration of relations between me and the Investigative Committee would mean travel restrictions. And probably, something even worse."
Guriyev is a member of the expert council under the Russian government and of the council on personnel policy under the Moscow Mayor's Office. The Russian Presidential Council for Human Rights engaged Guriyev as an expert over the second case against former Yukos executives. Guriyev said after the performed analysis that former Yukos head Mikhail Khodorkovsky did not deserve to be sentenced.
Sources said on May 28 that Guriyev resigned as NES head. It emerged later that Guriyev had been questioned in connection with the Yukos case and then had gone abroad.
All rights reserved by Rossiyskaya Gazeta.