Moscow hosting Civil 20 Summit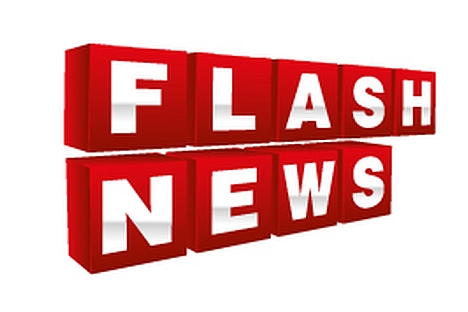 Moscow is hosting the Civil 20 Summit on June 13-14.
Moscow is hosting the Civil 20 Summit on June 13-14.
This is the final event of the civil track within the framework of Russia's official chairmanship of the G20. The summit's principal objective is to promote productive dialogue between global civil society, politicians, and decision-makers based on priorities declared in the Russian chairmanship's official agenda.
In line with the Civil 20's recommendations, amendments could be made to the G20 leaders' final statement.
Russia is the first country to hold the Civil 20 Summit in this format.
Taking part in the event are more than 350 people, including civil society activists, members of international organizations, business people, members of the press, and officials. Civil society at the summit is represented by delegates from the G20 countries, NGO members, and academics belonging to working groups on drafting Civil 20 recommendations, the Global NGO Group, and the Civil Society Group.
Russian President Vladimir Putin has forwarded a message greeting the participants in the Civil 20 Summit.
"It is the first time such a representative forum has taken place since the G20 was established," he said. "I am pleased to see that the constructive dialogue between the G20 and civil society is broadening and assuming a new quality. It allows a wide range of specialists, non-governmental organizations, public figures and ordinary citizens who are not indifferent to these issues to take a proactive part in discussions on important global problems."
"In our opinion, the key goal of the dialogue with civil society is to make sure that anti-crisis measures being taken by the Group of 20 become open, in other words, enjoy people's trust," the Russian president said. "Taking advantage of civil society organizations' practical experience, it is important to find the most optimal balance as far as a global development strategy is concerned."
Economic recovery measures should not be taken at the "expense" of a decline in the standards of living, Putin said. On the contrary, these measures are meant to help boost people's wellbeing by enhancing the effectiveness of national economies, creating high-quality jobs and establishing more fair rules of global trade, he said.
The Civil 20 Summit, which will be held in Moscow on June 13-14, is the final event of the civil program as part of Russia's G20 presidency. The summit is aimed at promoting productive dialogue between the world's civil society, political figures and officials responsible for decision making in line with the priorities set in Russia's G20 presidency agenda.
All rights reserved by Rossiyskaya Gazeta.