Prokhorov backs amnesty for businessmen convicted of 'economic' crimes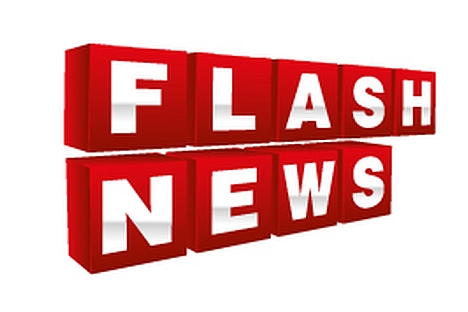 Civil Platform leader Mikhail Prokhorov suggests that people convicted of "economic" crimes should not only be amnestied, but should also get re-trials of their cases
Civil Platform leader Mikhail Prokhorov suggests that people convicted of "economic" crimes should not only be amnestied, but should also get re-trials of their cases.
"I am positive about [business ombudsman] Boris Titov's initiative, but with a significant reservation. I am for amnesty that would enable people to have their case re-tried," Prokhorov told a press conference in the Interfax central office on Thursday.
"Many businessmen are in prison on forged cases," Prokhorov said, adding that people should be able to "get their assets and good name back."
The idea of "economic amnesty" was proposed by Titov earlier this week. He suggested that up to 13,500 people should be released from prison.
All rights reserved by Rossiyskaya Gazeta.