Russian NGOs employing scheme to evade registration as foreign agents - newspaper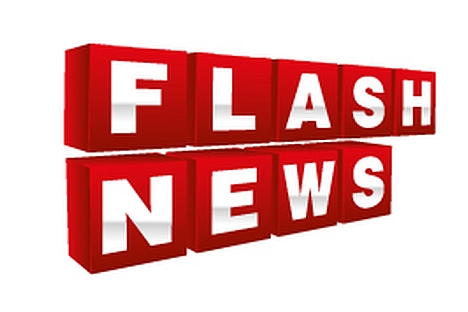 A number of Russian non-governmental organizations (NGO) are successfully employing a scheme to circumvent the law obliging NGOs funded from abroad to be registered as foreign agents, Kommersant reported on Thursday
A number of Russian non-governmental organizations (NGO) are successfully employing a scheme to circumvent the law obliging NGOs funded from abroad to be registered as foreign agents, Kommersant reported on Thursday.
"The main NGO fully rejects cooperation with foreign partners and works with only Russian money. Simultaneously, it registers a commercial branch, which officially accepts orders from abroad but does not fall under the law on NGOs," the newspaper said citing the leader of an NGO speaking on condition of anonymity.
"The same people work and receive salaries in both organizations," the person interviewed by Kommersant said, adding that a dozen and a half NGOs are already operating using this scheme, which allows them not to identify themselves as a foreign agent.
The NGOs call the scheme "a forced measure."
Kommersant said one of the organizations scrutinized by prosecution officials considered as an option the registration of a special foundation as a foreign agent to receive grants from abroad.
The federal law under which all NGOs receiving financing from abroad and engaged in politics must be registered as foreign agents took effect on November 21, 2012.
Prosecution agencies, the Justice Ministry, and the Tax Service started mass inspections of Russian NGOs to see how they comply with the new law on NGO in March. The Justice Ministry press service said the inspections were aimed at revealing foreign agents in line with the law.
All rights reserved by Rossiyskaya Gazeta.