Court extends arrest of Bolshoi Theater soloist Dmitrichenko until mid August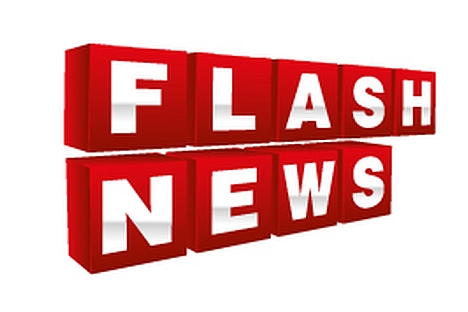 Moscow's Tagansky Court has extended the arrest of Bolshoi Theater soloist Pavel Dmitrichenko, who, investigators think, was the one to order the attack at Bolshoi Theater artistic director Sergei Filin.
An Interfax correspondent reported on Friday that the court granted investigators' motion and extended the arrest of Dmitrichenko until August 18.
The court ruling says that the investigators' reasons for extending restrictions on him are justified. The court sided with the law enforcement authorities saying that if released, Dmitrichenko could flee, continue illegal activities or use his ties to influence the case against him.
Dmitrichenko and his lawyers asked the court to change the pre-trial restrictions. "I am not guilty and I am not pleading guilty at all, I'm not surrendering, I am asking not be held in detention," Dmitrichenko said.
The investigators' argument that he could continue his criminal activities if freed was groundless, Dmitrichenko said. "Practicing ballet six times a week is not a criminal activity," he said.
According to Dmitrichenko's lawyer, Violetta Volkova, if her client stays in detention for two more months, he will be completely out of shape and will not to be able to dance ballet professionally.
An attacker threw acid on Filin's face in the early hours of January 17. Filin suffered severe burns to his eyes and face.
On March 7, investigative authorities formally indicted Bolshoi Theater ballet soloist Pavel Dmitrichenko for ordering and organizing the attack, Yury Zarutsky for committing the attack itself, and driver Andrei Lipatov for bringing the attacker to the crime scene.
Police said the three confessed to their deeds. Dmitrichenko said later that he did not order and did not organize the crime the way it was actually committed.
All rights reserved by Rossiyskaya Gazeta.